Residential Waterproofing Services in Palmetto Bay
Miami's Trusted Source for Waterproofing Solutions
Here in Florida, we know that just because our state is known as the "Sunshine State," we receive more than our fair share of seasonal showers. When the thunder starts rolling and the lightning begins to strike, it is critical to have a secure, waterproof home to protect you and your family from the torrential streams of water that seem to simply be dumped from the sky. Because leaks in your roof and the rest of your house's structure can be extremely costly, it is important to invest in superior residential waterproofing services in Palmetto Bay. Our experienced technicians at Sean Lilly Roofing Co. are ready to make your home water-tight so you can stay dry and comfortable no matter the weather outside.
Contact us now at (305) 257-8866 so we can offer a detailed inspection to ensure that your house is fully waterproof before the next storm.
Comprehensive Services of Waterproofing for Your Whole Residence
When people hear the term "waterproofing," they often do not realize just how extensive the range of waterproofing applications is. Different components of your home's exterior require different kinds of coatings, as well as special substances to seal the cracks and gaps of siding, brick, tile, and other external surfaces. Whether your home has already suffered water damage and needs to be restored before applying waterproofing repellents, or you have a newly constructed building that is all ready to benefit from dedicated coatings and grouting, we can provide the appropriate application.
Some of the many services we can perform for your property include:
Exterior building restoration following water damage
Sandblasting and cleaning for multiple surfaces
Water repellents
Water blasting
Membrane applications
Chemical grouting
Specialty coatings
Epoxy installations
Caulking and sealant applications
Masonry and concrete restoration
Applications for garages
Tuck pointing
Benefits of Waterproofing Your Home
You may be wondering if it is necessary to have waterproofing installations applied to your roof, or if you can just get by with the standard shingling or tiling that come with other residential roofs. However, it is important to remember that homes in the state of Florida receive a lot more rain, so waterproofing can be an incredible investment for the years to come.
Some of the benefits which you will receive from our dedicated waterproofing services include:
Longer lifespan of your roof on account of leak protection
Increased property value on account of your extensive transferable warranty
Greater efficiency of energy
Peace of mind in knowing your roof is safe from water damage
Quality You Can Trust
When it comes to our waterproofing services, you can sleep well at night knowing that all our technicians have been rigorously trained in the highest industrial standards of waterproofing. You no longer must worry about leaks and subsequent water damage, mold growth, or weakened infrastructure in your roof and attic.
In addition to our primary waterproofing applications, we even offer the installation of below grade waterproofing systems, which can help ensure that even foundational areas that are at ground level or beneath the surface will stay free from leaks. For any of our excellent residential waterproofing services in Palmetto Bay, just get in touch with our dedicated team at Sean Lilly Roofing Co.
Call us today at (305) 257-8866 or contact us online to learn more about our wide range of waterproofing installations.
"He was prompt, professional, and his quote was accurate. He and his guys were great. I'd absolutely use him again and recommend him to friends."

Emily S.
The Most Trusted Roofers in Florida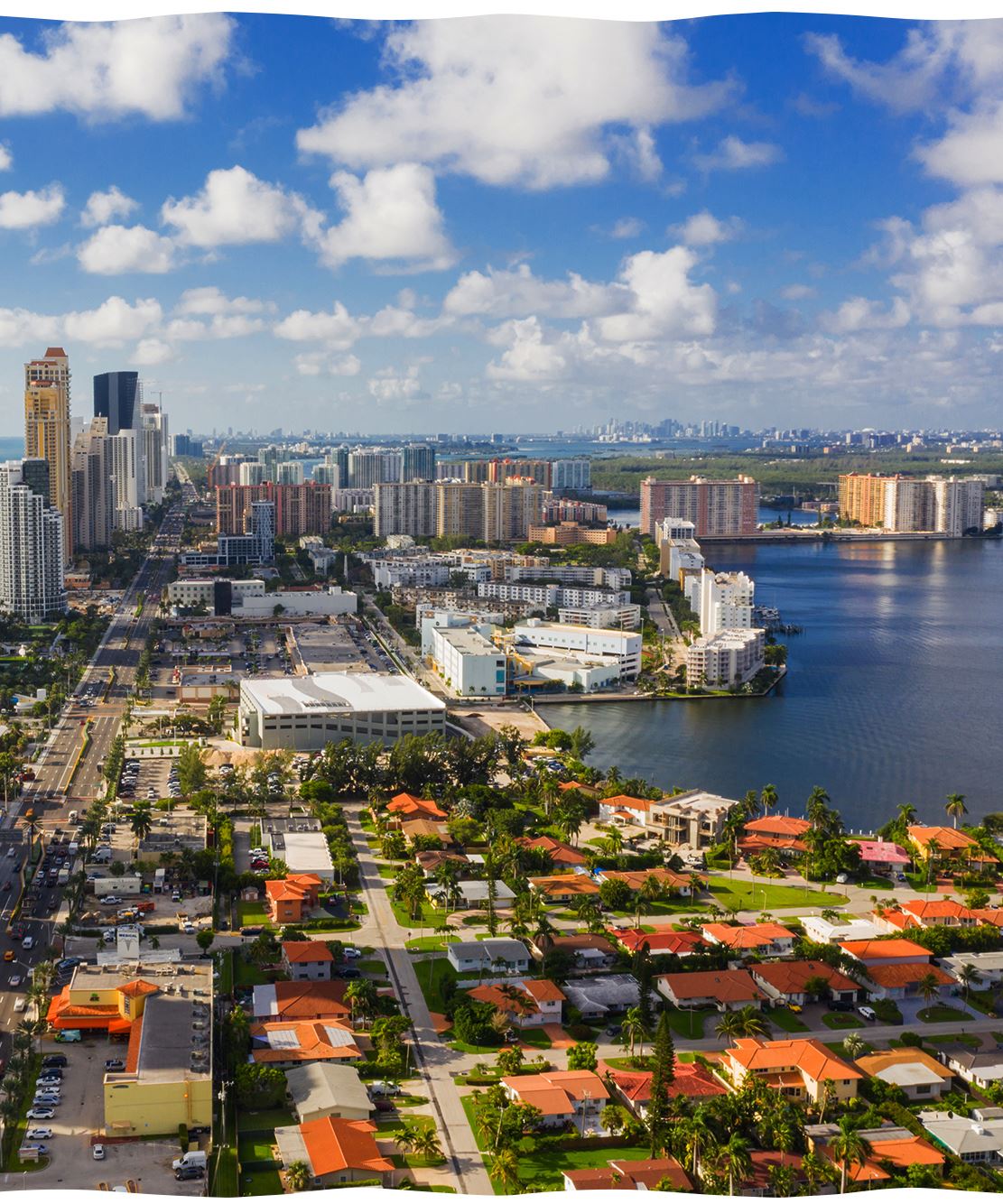 Easy, Fast, Communication

We Value Customer Relationships

Same Day Appointments

Available 24/7 for Emergencies

Family Owned for Over 60 Years

Dependable Service Every Time

4th Generation Roofing Company