Tile Roofs In Palmetto Bay
Quality Residential Roof Installation in South Florida
Concrete and clay tile roofs have become a very popular option as they are one of the most durable and attractive roofing products. Choosing a tile roof for your home is also an efficient and economic choice in the range of roofing products available today. Tile roofs are designed to be long-lasting, fire-resistant and energy efficient. It's easy to see why a Palmetto Bay homeowner would choose a tile roof, as they can last up to 50 years or more with proper maintenance.
At Sean Lilly Roofing, we have over 70 years of experience in the roofing business and are a trusted name in Palmetto Bay. Whenever you're looking to get a tile roof installed, trust our team to do the job. We use only the highest quality materials for our tile roofs and always offer unbeatable service when it comes to installation, repair and maintenance. With our team backing you up, you're sure to have a durable tile roof that will last for years.
Some of the different types of tile roofs are:
Hand Made Clay Barrel
Ceramic Coated Clay Barrel and Spanish S
Standard Clay and Concrete Barrel
Clay and Concrete Spanish S
Flat Concrete
Domestic and Exotic Imported Tile
Tile roofs come in many different colors, styles and textures for you to choose from, offering a visual appeal to your home.
---
Interested in a new tile roof in Palmetto Bay? Contact the team at Sean Lilly Roofing Co. to get started!
---
"He was prompt, professional, and his quote was accurate. He and his guys were great. I'd absolutely use him again and recommend him to friends."

Emily S.
The Most Trusted Roofers in Florida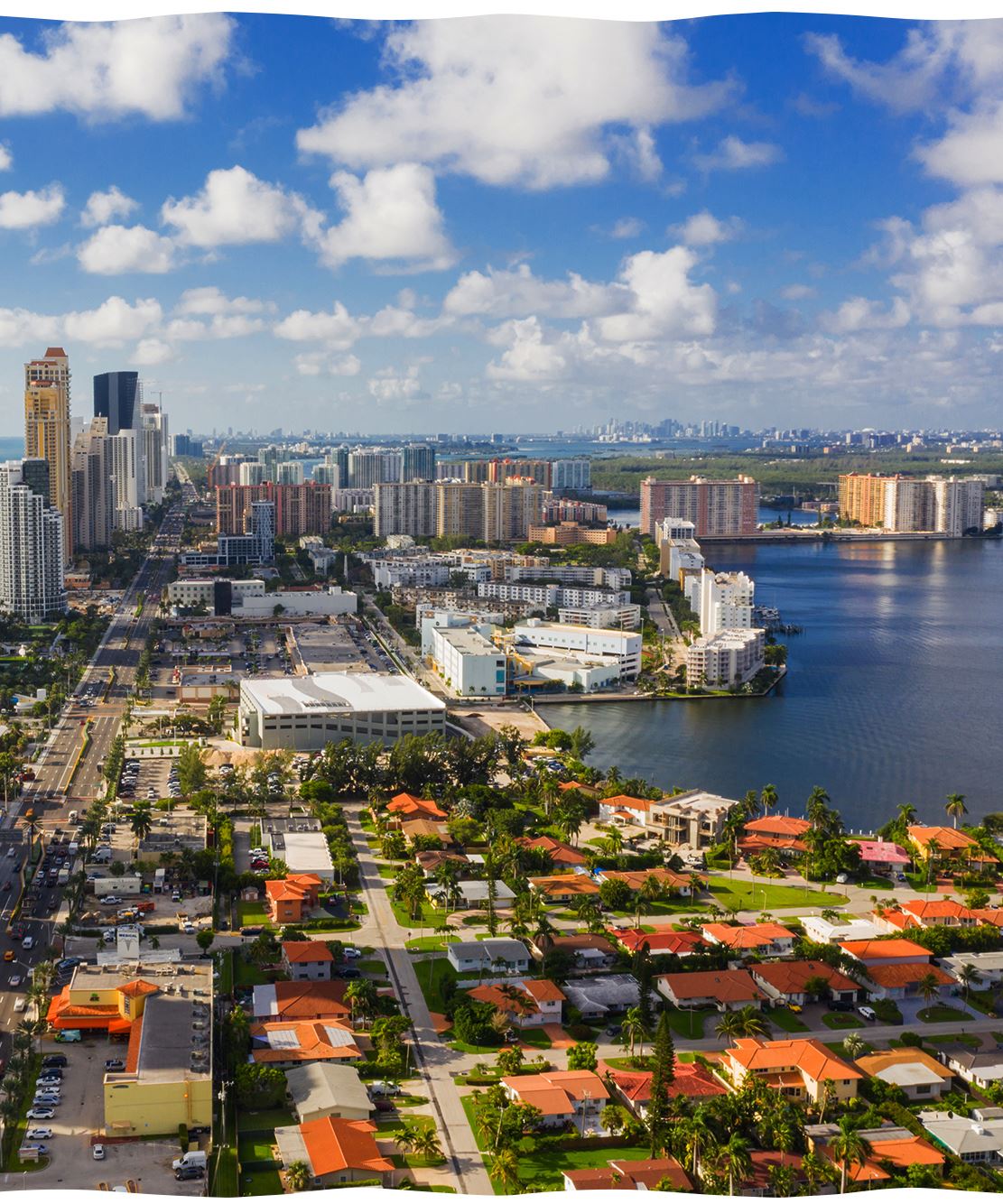 Easy, Fast, Communication

We Value Customer Relationships

Same Day Appointments

Available 24/7 for Emergencies

Family Owned for Over 60 Years

Dependable Service Every Time

4th Generation Roofing Company