About Us
Sean Lilly/Al Springer Roofing Company has been installing residential and commercial roofing since 1959 and has evolved to become one of the most experienced roofing contractors in the State of Florida installing more than 50,000 roofs, protecting homes and businesses. This longevity has only been possible due to our employee's commitment and to the relationships they have built with our clients over the years. Providing the highest quality of workmanship has always been our highest priority. Our vast experience and client relationships have become the most important components of Sean Lilly's success. Even through the toughest of economic times, we have never gone out of business, like many other competitors. This is an indication of our financial stability and our commitment to quality service and customer satisfaction. In South Florida, no name is more trusted than that of The Sean Lilly Roofing Company, previously known as Al Springer Roofing, which was Sean's grandfather's company.
Our office is located in Miami, Florida. We service all of Monroe, Miami-Dade, Broward, and Palm Beach counties on the East coast. We have also provided service to the Southwest Florida counties of Collier and Charlotte. Although the majority of our work is within South Florida, over the years, we have completed multiple large residential, commercial and industrial roofing projects throughout the State of Florida.
When working with Sean Lilly Roofing, our team of dedicated professionals will walk you through the process of making an educated decision for your residential, commercial or industrial roofing needs. It is important to us that every roof we build comes with piece of mind. Since the 1950's, Sean Lilly/Al Springer Roofing Company has been a trusted, reliable residential, commercial and industrial roofing contractor providing unparalleled service and quality work in the South Florida market place. Complete insurance, secure bonding, and comprehensive warranty options will assure you that we stand behind our work. Sean Lilly Roofing Company has proven to have what it takes to be one of the finest residential, commercial and industrial roofers in South Florida.
Sean Lilly Roofing Company provides all services required for your roofing needs. Whether you need a roof leak repaired, roof maintenance, roof steam cleaning, re-roof (recover / replacement / restoration), or are starting a new construction project, we have you covered. Each type of service requires a unique set of solutions for a successful project. Allow our years of experience to help you.
We succeed because our goal is to treat our clients and vendors like partners, hire the finest people, and always do the right thing. Rock solid since 1959, Sean Lilly/Al Springer Roofing's years of experience is a true indication of our commitment to our long lasting partnerships with our customers. Let us partner with you for your residential, commercial or industrial roofing needs, for now and in the future.
"He was prompt, professional, and his quote was accurate. He and his guys were great. I'd absolutely use him again and recommend him to friends."

Emily S.
The Most Trusted Roofers in Florida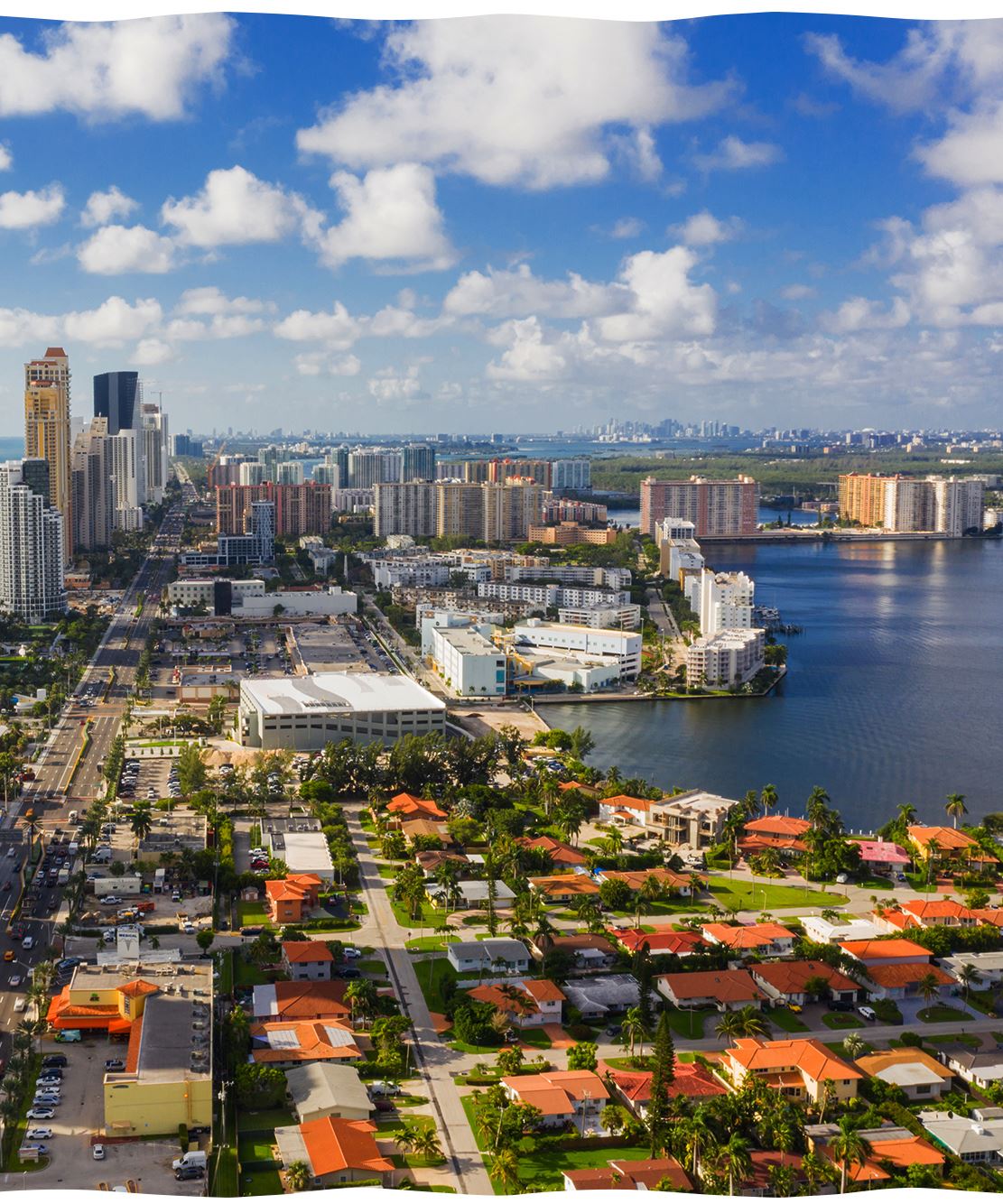 Easy, Fast, Communication

We Value Customer Relationships

Same Day Appointments

Available 24/7 for Emergencies

Family Owned for Over 60 Years

Dependable Service Every Time

4th Generation Roofing Company