Safety
Sean Lilly Roofing Company provides the safest workplace possible for our employees, subcontractors, clients and all others on our construction sites. Sean Lilly Roofing enjoys an excellent safety record. We believe that safety is of the utmost importance; therefore we have dedicated ourselves to promoting an injury-free work environment.
A full-time supervisor, who promotes our written injury and illness prevention program in order to provide a safe and healthy workplace, administers our safety program. We are committed to our safety program consistent with good construction practices, which creates an attitude of safety consciousness in general management, field and shop supervisors and our employees. Sean Lilly Roofing Company further provides continuing safety education and training for all of their employees on an on-going basis.
Sean Lilly Roofing Company has the following safety programs in place:
Written safety programs
Fall and back injury training
Safety training
Various hazards associated with roofing protection
Hazard communication programs
Personal protective equipment requirements
Safety monitoring
Pre-Job inspections
Periodic and unannounced inspections
Sean Lilly Roofing Company is proud of their outstanding safety record, which has been earned by our total commitment to the high standards of safety that we set.
"He was prompt, professional, and his quote was accurate. He and his guys were great. I'd absolutely use him again and recommend him to friends."

Emily S.
The Most Trusted Roofers in Florida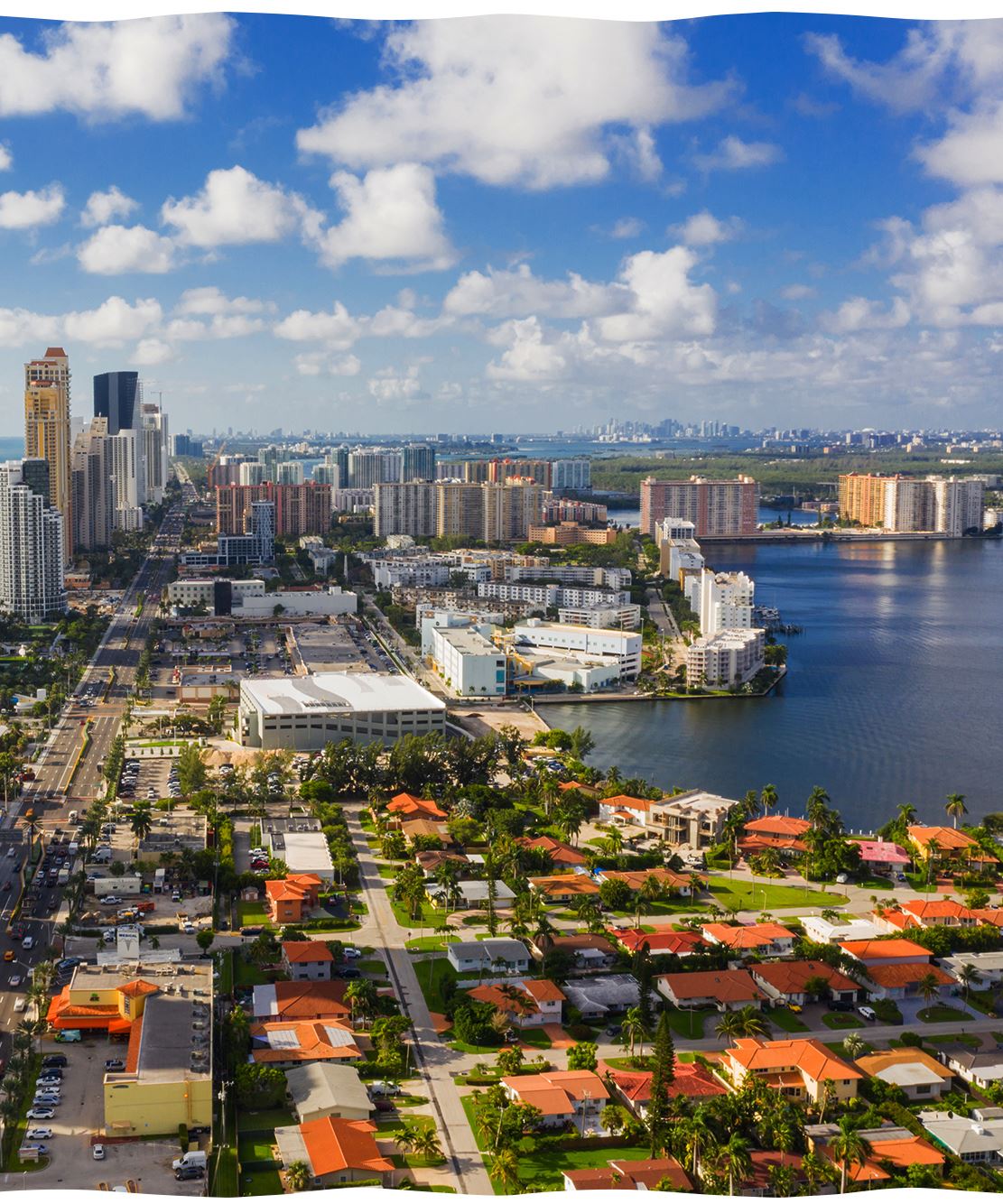 Easy, Fast, Communication

We Value Customer Relationships

Same Day Appointments

Available 24/7 for Emergencies

Family Owned for Over 60 Years

Dependable Service Every Time

4th Generation Roofing Company