Residential Shingle Roofs In Palmetto Bay
We are qualified and experienced professionals in shingle residential roofing and can provide you with the finest materials and installation methods in the entire country. It is our avowed mission to offer homeowners with the best service in South Florida.
A roof is the first thing that strikes you when you look at a house, and it can add or totally detract from its overall appearance. It is therefore a crucial item on your agenda when you are building a new home or refurbishing your old one. Knowing about residential roofing options will help you make an informed choice. Your ultimate selection will depend on quite a few factors; your budget, your options, and above all the style and ambiance of your home.
Advantages of a Shingle Roof
As the options for roof material increases and improve, the shingle roof is still a very popular choice for many good reasons.
Shingle roofs generally cost less than other options.
Shingle systems still provide up to 25 years of protection to your home.
Many color choices allow you to enhance the aesthetics of your home.
The different types of shingle roofs are, Custom Heavy Weight Dimensional, Mid Weight Low Slope Dimensional and Standard 3-Tab.
Whatever your needs, we are the roofing professionals and offer you the most durable structure, energy efficient and attractive options for your home and budget.
Tips on Traditional Asphalt Shingled Roof Color Combinations
Unsure of how to choose a color for your new roof? Here are some tips to help you coordinate your roofing colors with the exterior colors of your house to make a gorgeous combination. If you have a gray or blue house, traditional roof shingle colors such as dark gray will look best and keep with the classic theme of your home. The effect of this color combination will blend with your house well and make the whole structure seem bigger. Using other roof shingle color combinations could stand out and make the house look too busy. Do you have a cream, tan or light brown house? For you, brown roof options may be the best. Using lighter color shingles will reflect solar radiation and reduce cooling costs. The added perk of brown shingles is that many of the shingles have a mixture of browns that will really make your house look current. A brown roof will also blend with a cream or tan exterior house color and make your house look bigger.
"He was prompt, professional, and his quote was accurate. He and his guys were great. I'd absolutely use him again and recommend him to friends."

Emily S.
The Most Trusted Roofers in Florida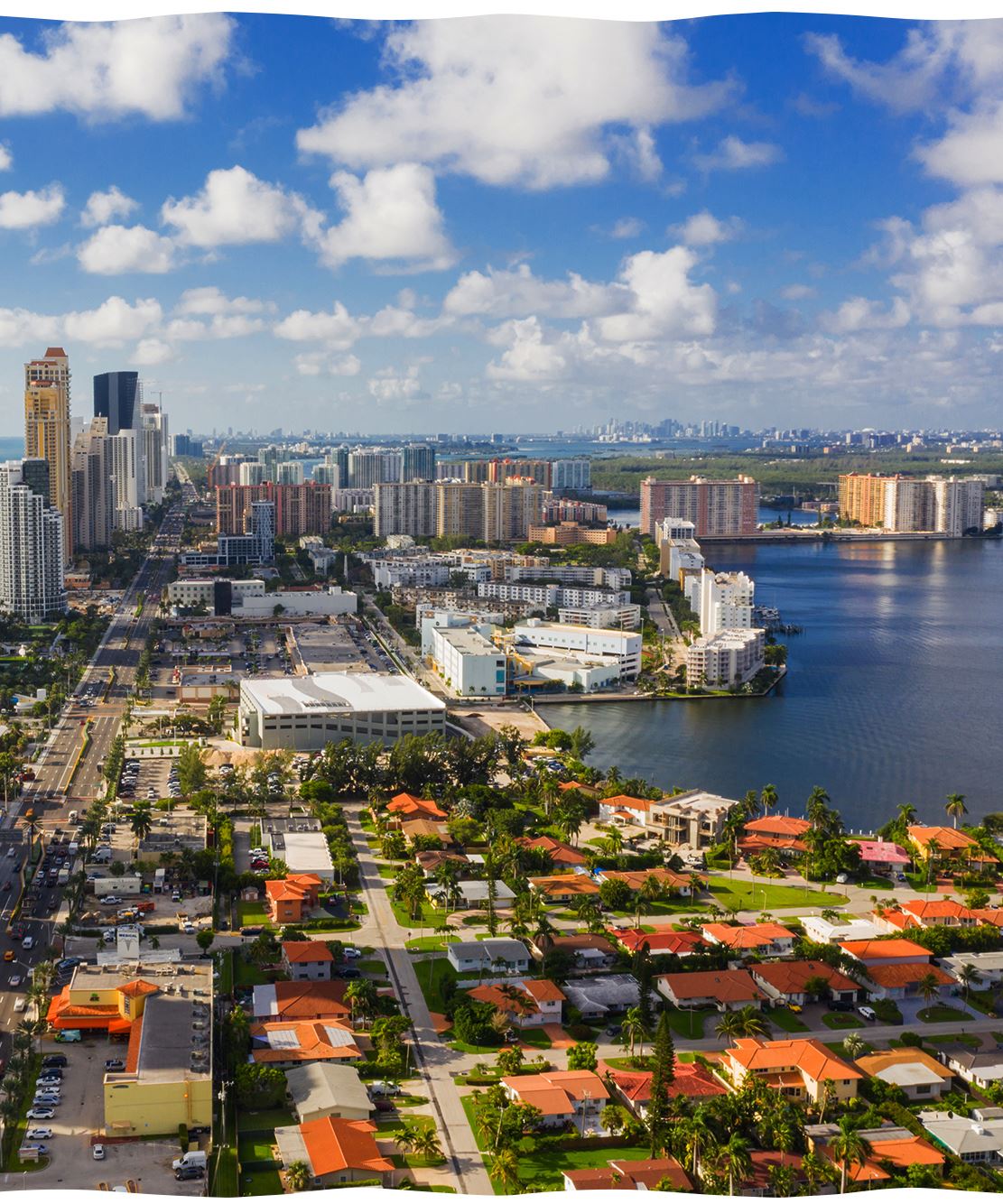 Easy, Fast, Communication

We Value Customer Relationships

Same Day Appointments

Available 24/7 for Emergencies

Family Owned for Over 60 Years

Dependable Service Every Time

4th Generation Roofing Company