Roof Coating Services in Miami 
At Sean Lilly Roofing Co, we understand that the roof of your home or business is one of the most important investments you can make. That's why we offer a variety of roofing services, including roof coating and elastomeric roof coating. 
Roof coating is another popular service that we offer at Sean Lilly Roofing Co. This type of coating is designed to protect your roof from UV rays, which can cause damage over time. It can also help to reflect heat, reducing your energy bills and keeping your home or business cooler in the summer months.
Elastomeric Roof Coating Benefits 
Elastomeric roof coating is a type of roofing system that offers superior protection against weather elements like rain, hail, and wind. It is a flexible material that can expand and contract as the temperature changes, ensuring that your roof stays intact and leak-free in any weather condition. This type of coating is perfect for flat roofs, as it is resistant to ponding water.
Elastomeric coating is a great option for those looking to extend the life of their roof. It can be applied to a variety of roofing materials, including metal, asphalt, and concrete. This type of coating is also environmentally friendly, as it can help to reduce the amount of waste that ends up in landfills.
Why Choose Sean Lilly Roofing Co?
At Sean Lilly Roofing Co, we take pride in our workmanship and attention to detail. We use only the highest quality materials and follow best practices to ensure that your roof is protected for years to come. Whether you need a new roof coating or an elastomeric coating, we have the expertise to get the job done right.
Contact us today to learn more about our roofing services and how we can help you protect your home or business with a roof coating or elastomeric coating.
"He was prompt, professional, and his quote was accurate. He and his guys were great. I'd absolutely use him again and recommend him to friends."

Emily S.
The Most Trusted Roofers in Florida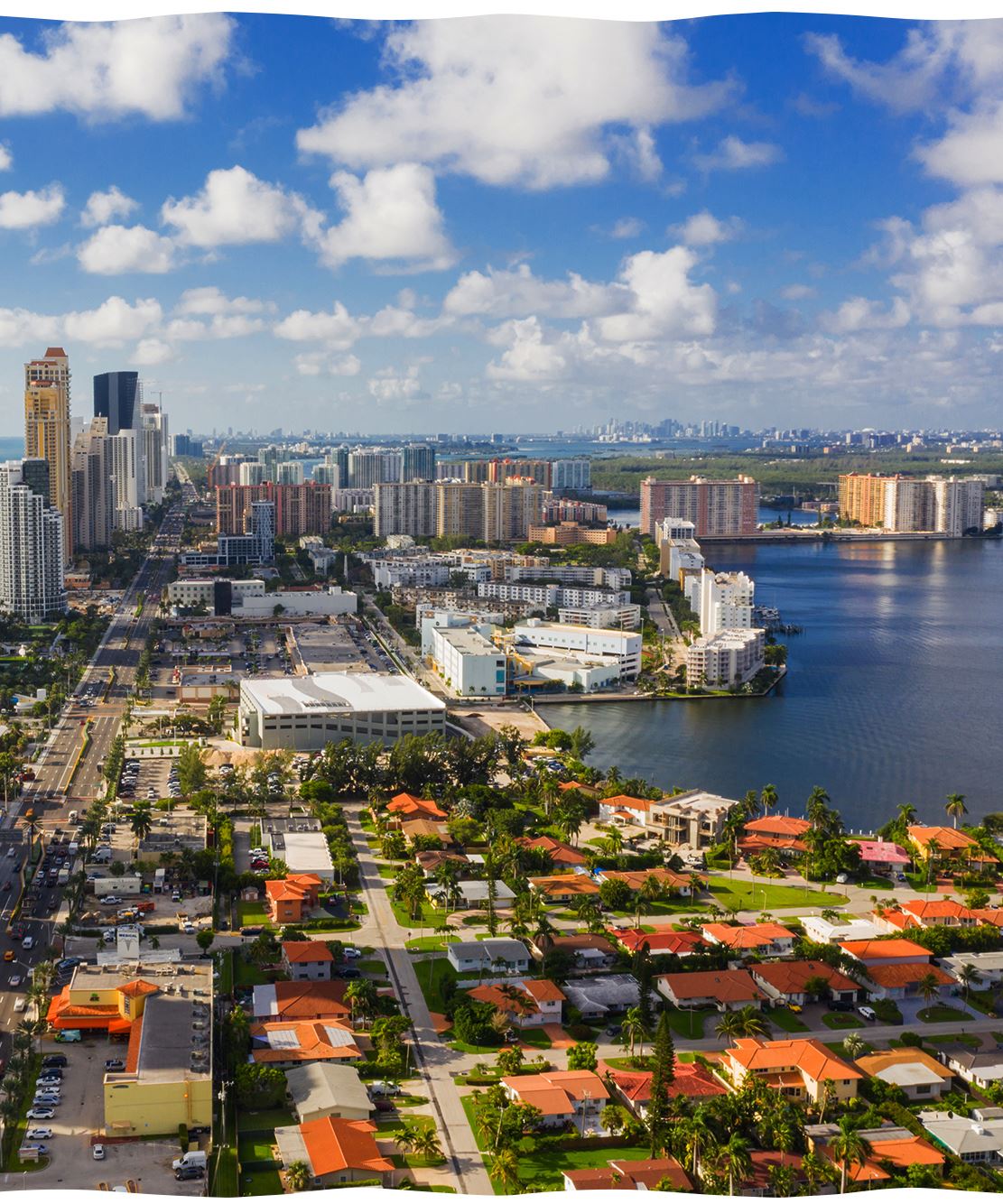 Easy, Fast, Communication

We Value Customer Relationships

Same Day Appointments

Available 24/7 for Emergencies

Family Owned for Over 60 Years

Dependable Service Every Time

4th Generation Roofing Company