Residential Metal Roofs In Palmetto Bay
Valuable Investment
While the initial cost for a premium metal roof is higher than most other roofing materials, you will SAVE money in the long run. A metal roof can last a lifetime, whereas materials like asphalt roofing will require re-roofing every 10 to 20 years. A metal roof is the green, eco-friendly option. Conventional roofing products, including asphalt shingles, contribute an estimated 20 billion pounds of waste to U.S. landfills annually. A metal roof can also increase the resale value of your home.
Long Lasting
The average life of a non-metal roof is 17 years. Asphalt can require re-roofing every 10 to 20 years, often sooner. A metal roofing system offers unmatched durability, lasting 2 to 3 times longer than most other roofs. Chances are good that a metal roof will be the last roof you ever install on your home.
Many residential metal roofs now utilize reflective pigment technology, which results in overall home energy efficiency, and lower utility bills. In addition, all metal roofs are made from 30-60% recycled material.
While your neighbors may re-roof their home many times, a high-quality metal roof will likely be the last roof you'll ever need. Resistant to cracking, shrinking and eroding, metal roofing systems can also withstand extreme weather conditions such as hurricanes.
Choices
Within metal roofing, there are a variety of choices and colors including:
5V- Crimp
Standing Seam
Copper
Galvalume
5V- Crimp: This is a tried and true metal roof system. As one of the first metal roofing panels to gain nationwide popularity, 5V-Crimp has been used for decades. 5V-Crimp is versatile and performs well in residential applications. The traditional double "v" shaped ribs, as well as the low-profile of the panel make 5V-Crimp a great choice for nearly any style roof.
Snap Lock: This panel is rapidly growing in popularity. This type of panel is ideal for lower slope roofs and nice looking for steeper roofs.
Mechanical Lock: This is the ultimate metal roofing panel for the highest results for wind up lift, It is the most hurricane resistant.
With all these benefits, why would you choose any other type of roof?
"He was prompt, professional, and his quote was accurate. He and his guys were great. I'd absolutely use him again and recommend him to friends."

Emily S.
The Most Trusted Roofers in Florida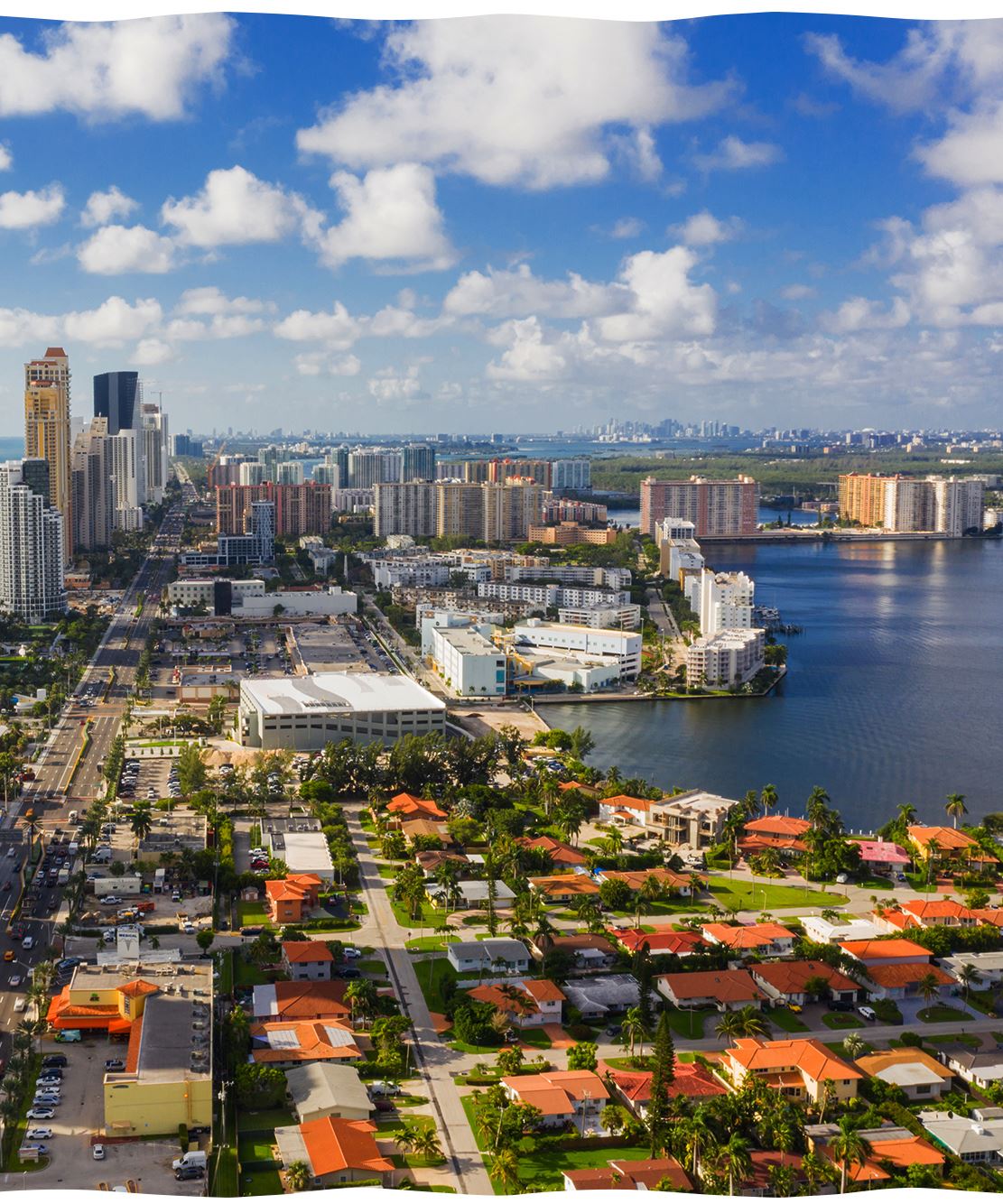 Easy, Fast, Communication

We Value Customer Relationships

Same Day Appointments

Available 24/7 for Emergencies

Family Owned for Over 60 Years

Dependable Service Every Time

4th Generation Roofing Company