Roofing for Retail Establishments In Palmetto Bay
A retail establishment's roof is, quite aptly, its fifth wall. As such, the roof is vitally important to a business. It keeps out the elements and protects merchandise and shoppers. Today, it even reduces energy costs and promotes environmental soundness. Incorporating new materials and processes can help save retailer's crucial dollars, and avoid urban heat island effects. Accommodating customers is a high priority for retail establishments, and it is one of our main concerns during retail roofing projects as well. We work to maintain the safety and cleanliness of the site and keep the inconvenience to your employees and customers to a minimum.
"He was prompt, professional, and his quote was accurate. He and his guys were great. I'd absolutely use him again and recommend him to friends."

Emily S.
The Most Trusted Roofers in Florida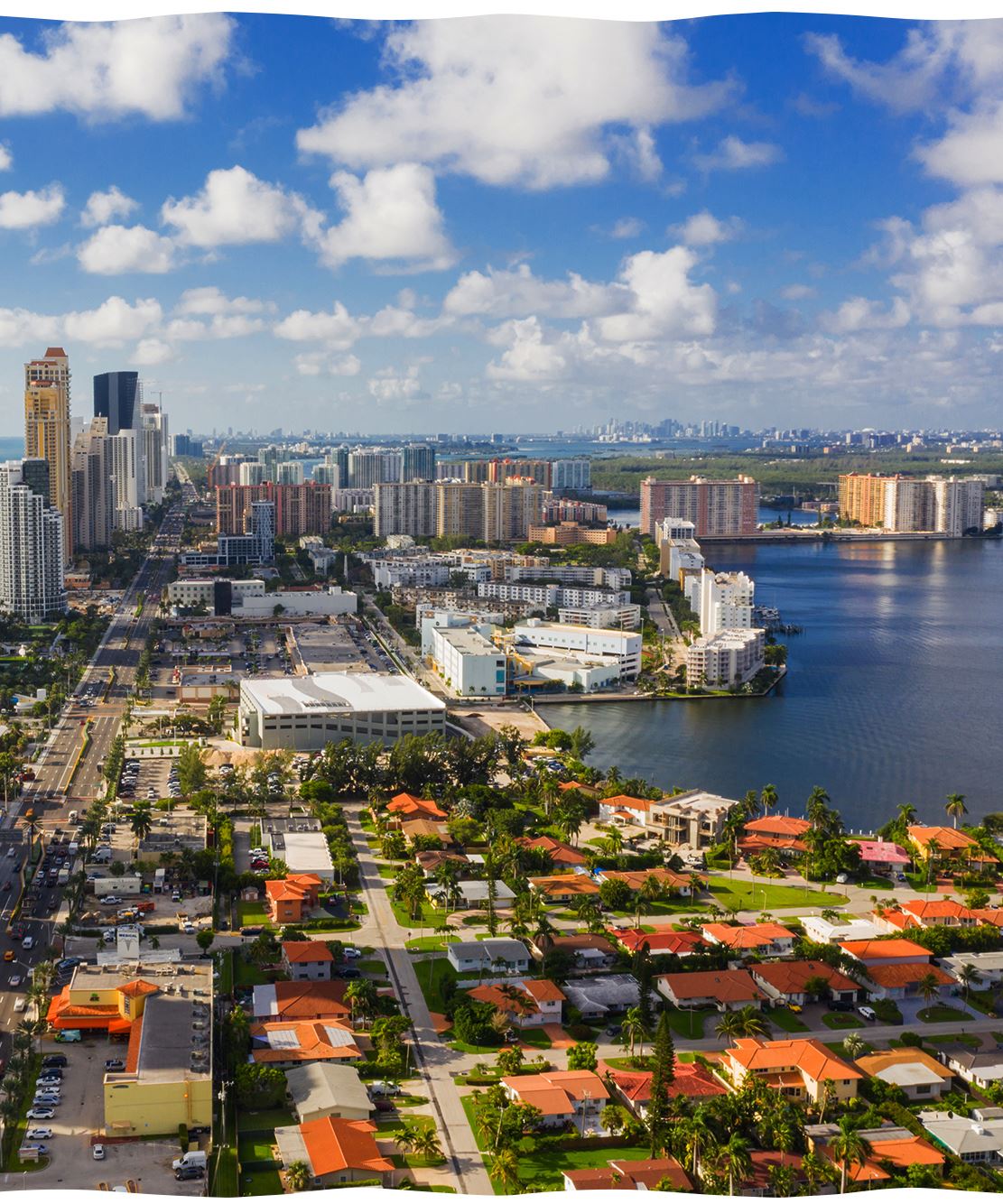 Easy, Fast, Communication

We Value Customer Relationships

Same Day Appointments

Available 24/7 for Emergencies

Family Owned for Over 60 Years

Dependable Service Every Time

4th Generation Roofing Company