Skylights In Palmetto Bay
Skylights put to use our most abundant natural resource, light from above. We specialize in skylight installations, repairs and replacement. If you would like a new skylight installed or are having issues with an existing skylight, we can help.
Whether it is your home or office, we will provide you with the best skylight for your needs. We work with several skylight manufactures that built your skylight to match your existing one and most important, high pressure to keep your family safe. All the skylights we install or replace meet the building code requirements.
Need more light in your bathroom or dark rooms in your home or office? Is your skylight leaking? Is your existing skylight a high pressure skylight? Did your home owners insurance premium go up because of your existing skylight? Call us today for an estimate.
"He was prompt, professional, and his quote was accurate. He and his guys were great. I'd absolutely use him again and recommend him to friends."

Emily S.
The Most Trusted Roofers in Florida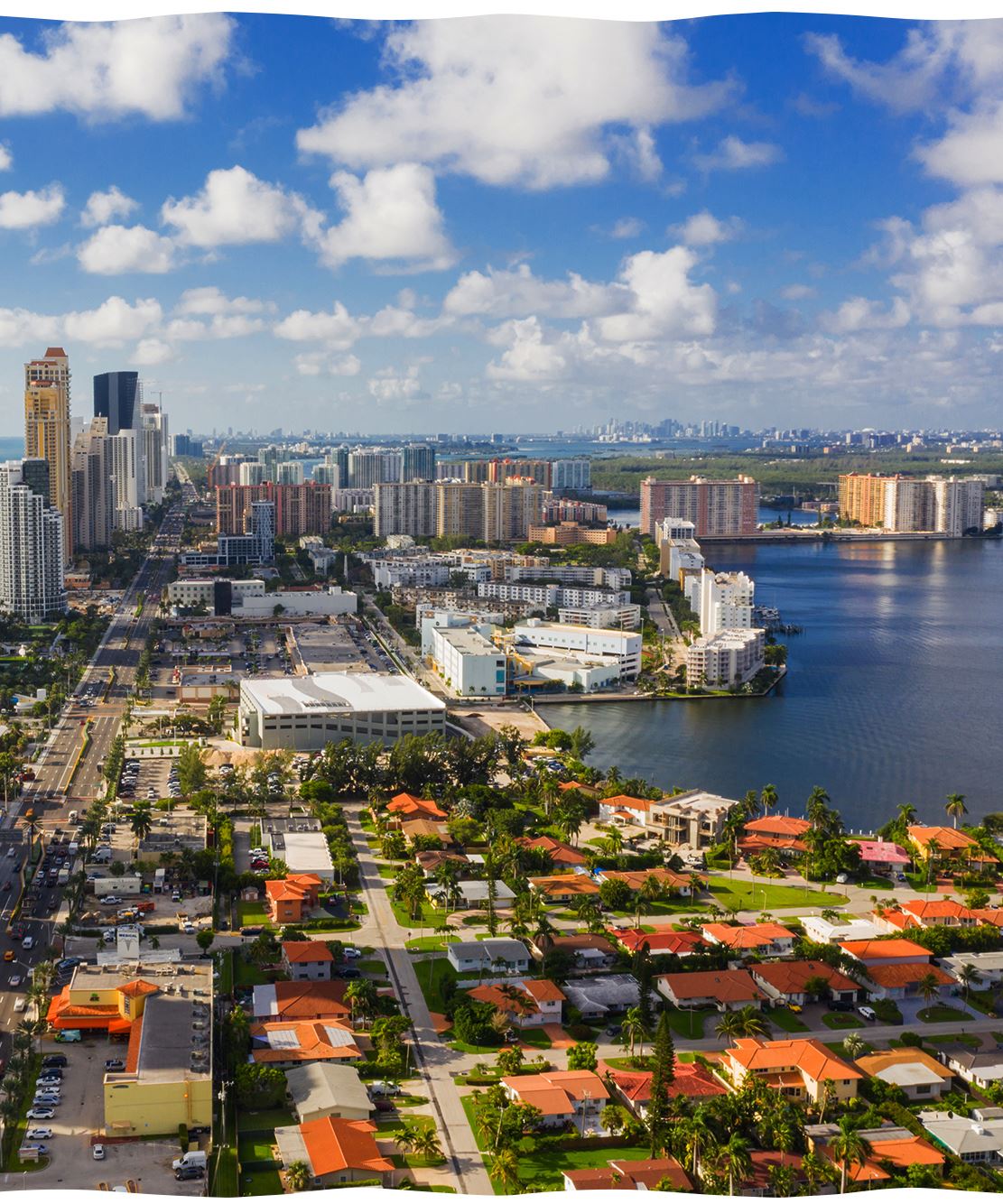 Easy, Fast, Communication

We Value Customer Relationships

Same Day Appointments

Available 24/7 for Emergencies

Family Owned for Over 60 Years

Dependable Service Every Time

4th Generation Roofing Company