Holding the Standard for Quality Service Sean Lilly Roofing Co. is committed to genuine care, excellent services, and quality work that lasts a lifetime.
Homestead Roofing Services
At Sean Lilly Roofing Co., we have been providing homes and businesses in Homestead with roofing solutions for more than 60 years. Our team is made up of highly trained roofing experts who have the equipment, knowledge, and skills to ensure that your roof is installed properly and will last for years to come.
Our team offers a wide range of roofing services for both residential and commercial properties. We can install new roofs, repair damaged roofs, and provide maintenance and repairs for your existing roof. We also offer a variety of services to extend the life of your roof and better suit your unique style and needs, including our specialty coatings and leak detection.
We offer the following services for your roof, including:
Inspections
Repairs
Emergency repairs
Re-roofing
Installation and replacement
Skylight installation and service
Waterproofing
Commercial roofing services
And more!
We service a full range of roofing materials, including asphalt shingles, tiles, and metal—so no matter the type of material you choose, our team can help.
When to Call a Roofing Company
When you notice something wrong with your roof, it's important to call a professional roofer as soon as possible. Some roofing problems can be easily fixed, while others could indicate a bigger problem that could cause serious damage to your home.
Here are some signs that you need to call a roofer:
Your roof is leaking
You see missing shingles
You have visible mold or mildew
Your gutters are clogged
Your roof has been damaged by a storm
If you notice anything wrong with your roof, don't wait to call our professional roofers. Our team is here to help you and will ensure that your roof is fixed properly and that your home is safe and secure. Don't hesitate to call us at (305) 257-8866 to schedule your service today.
We've Got You Covered
Read Reviews From Those We've Helped
"He was prompt, professional, and his quote was accurate. He and his guys were great. I'd absolutely use him again and recommend him to friends."

Emily S.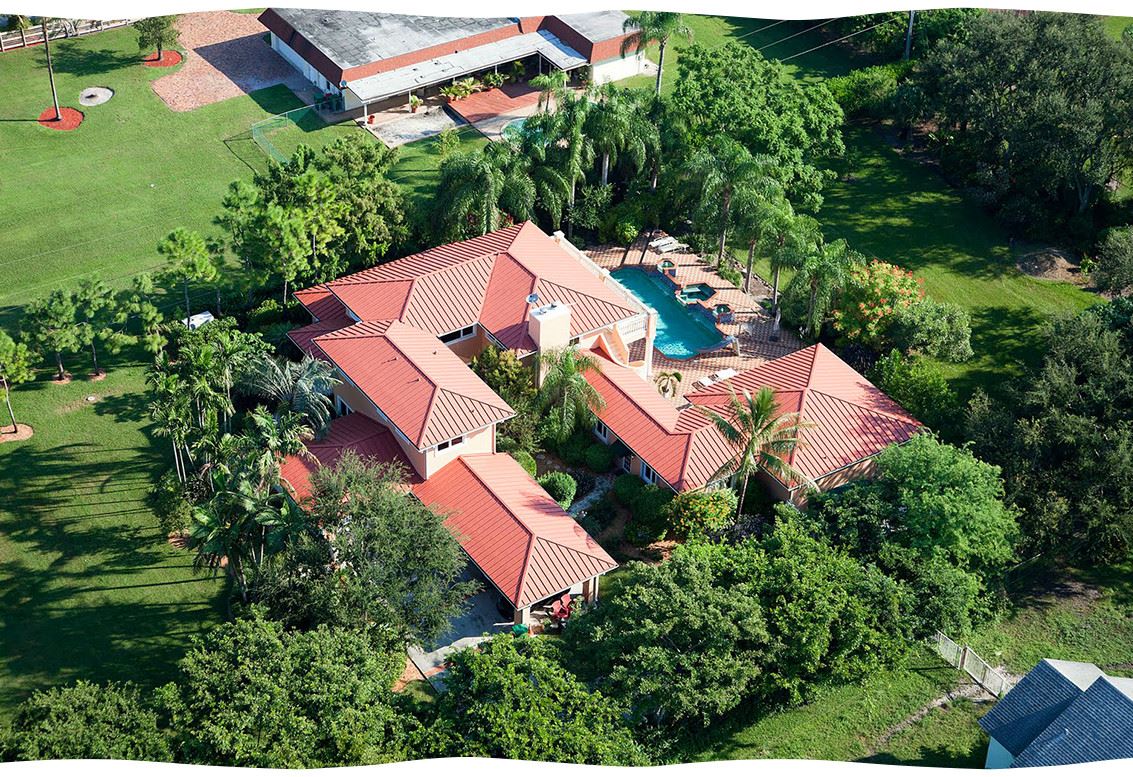 We've gathered an impressive portfolio from our decades of roofing experience. Take a look at some of our favorite jobs! Roofing Photo Gallery