Holding the Standard for Quality Service Sean Lilly Roofing Co. is committed to genuine care, excellent services, and quality work that lasts a lifetime.
Hialeah Roofing Services
Everyone wants a roof that is sturdy, reliable, and lasts for a long time. However, many people do not know how to find a great roofing company in Hialeah. At Sean Lilly Roofing Co, we are proud to provide high-quality roofing services in the area. We have a team of highly trained and experienced roofers who can install a durable roof that will last for decades.
Our Hialeah roofing services include:
Roof repair, including 24/7 emergency services
Re-roofing
Skylight installation and service
Waterproofing and roof coating
Roof inspections
Roof installation and replacement
Commercial roofing solutions
If you need roofing services in Hialeah, give us a call at (305) 257-8866 or send us a message online today.
What to Look for in a Roofing Contractor
When searching for a roofing contractor, there are several important factors to consider. For example, it is important to find a company that is fully licensed and insured. This provides customers with some protection in case something goes wrong during the installation of a new roof. It is also important to find a company that has a proven track record. It is best to look for a company that has installed many roofs in the area.
Our team has been in the business of quality roofing since 1959. We are committed to providing the best customer service possible while also delivering craftsmanship and professionalism that is second to none.
What to Expect During Roof Installation
When it comes to roof installation in Hialeah, there are several different options to consider. For example, customers may want to install a new roof made from traditional materials such as shingles or tiles. Alternatively, customers may want to install a roof made from more modern materials such as metal.
Our team at Sean Lilly Roofing Co. will walk you through the installation process from start to finish, including selecting materials and creating a detailed timeline, so you know exactly what to expect at every turn. With fast response times, best-in-class materials, and a dedication to exceptional craftsmanship and care, our family-owned team is here to help your roof look and function at its best.
For roofing services in Hialeah, customers can rely on us to get the job done right. To learn more about our roofing services, contact us today by calling us at (305) 257-8866.
We've Got You Covered
Read Reviews From Those We've Helped
"He was prompt, professional, and his quote was accurate. He and his guys were great. I'd absolutely use him again and recommend him to friends."

Emily S.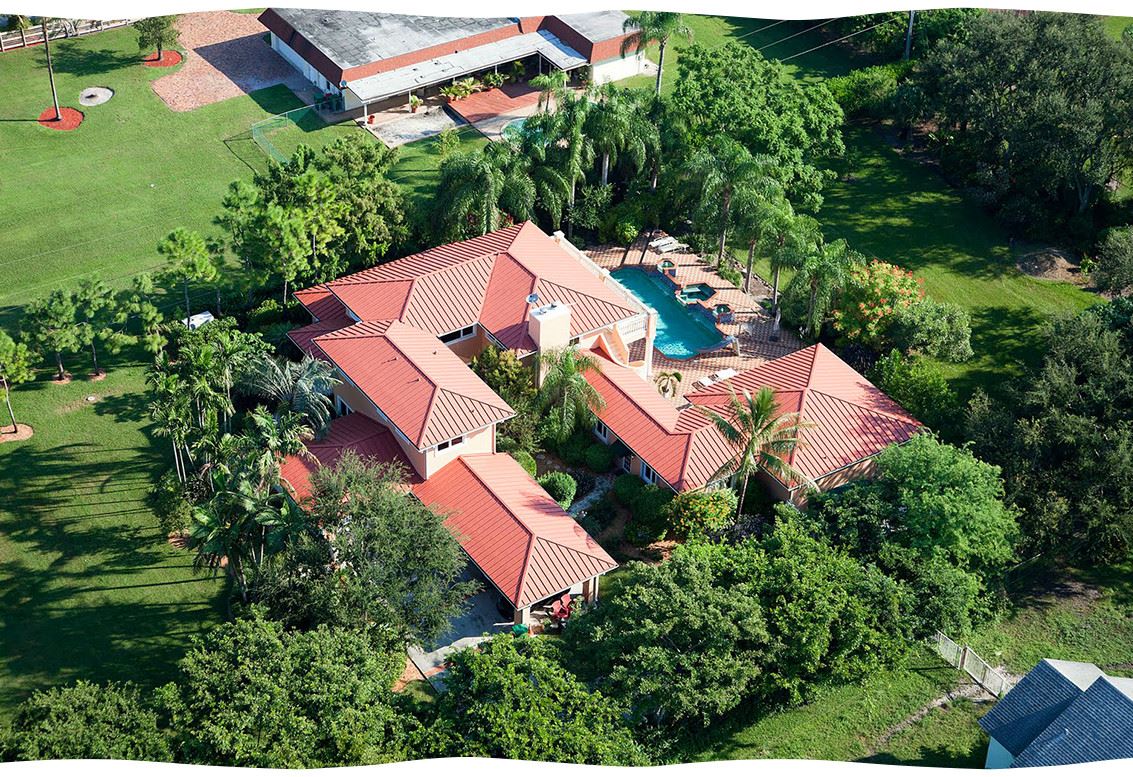 We've gathered an impressive portfolio from our decades of roofing experience. Take a look at some of our favorite jobs! Roofing Photo Gallery